Public Folder Migration with MigrationWiz
Migrate legacy Public Folders to any cloud environment, including Microsoft Exchange and Office 365. Easily move shared mail folders, calendars, and contacts with automation.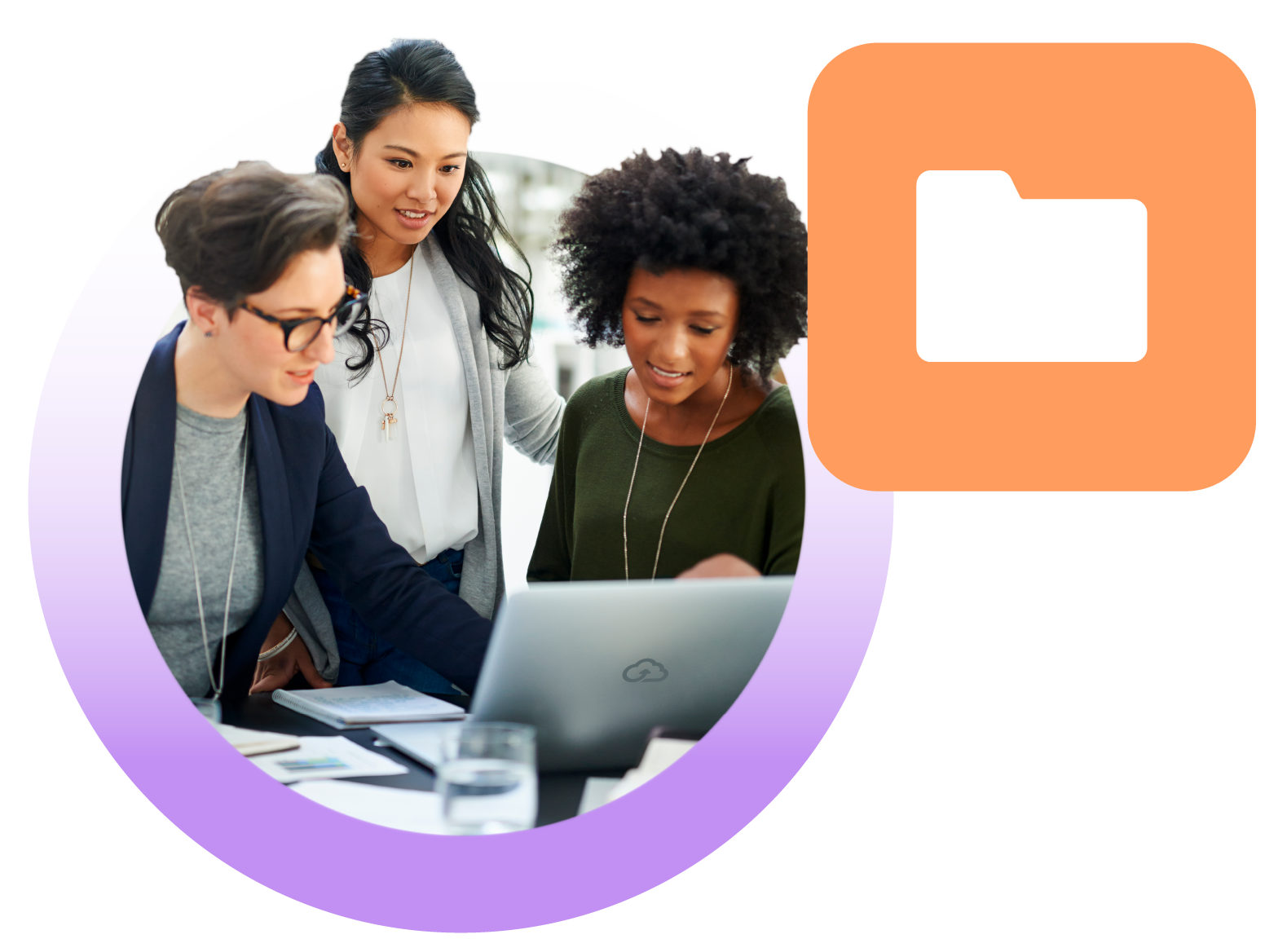 Public Folder Migrations with MigrationWiz
FEATURED DEMO
Watch this video to learn how to use MigrationWiz for migrating public folders to Microsoft 365 and any Microsoft Exchange Server 2010+. MigrationWiz makes it easy to move contacts, calendars, mail, journals, notes, and tasks with automation.
Skip the Troublesome, Manual Methods. Move Public Folders with Ease
Simplify
Automation removes the manual work and looming complications of large folder sizes, multiple file types in one folder, and hybrid deployments.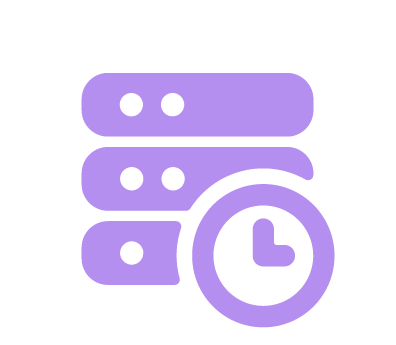 No interruptions
Save customers from lengthy downtime and costly disruption. Maintain existing folder hierarchy, translate permissions, and mitigate lost and unrecoverable data.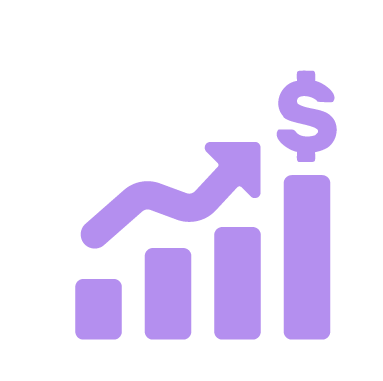 Increase revenue
Add Public Folder migrations to any MigrationWiz project with the simple check of a box.
Choose Automation Over Complication
Add Public Folder migrations to your migration project.
Supported Public Folder Migration Sources and Destinations
MICROSOFT OFFICE 365 PUBLIC FOLDERS
MICROSOFT EXCHANGE PUBLIC FOLDERS
On-Premises Exchange 2007+

MICROSOFT OFFICE 365 PUBLIC FOLDERS
MICROSOFT OFFICE 365 SHARED MAILBOXES
MICROSOFT EXCHANGE PUBLIC FOLDERS
Microsoft Office 365 (China)
Microsoft Office 365 (Germany)
Microsoft Office 365 (Government)
MICROSOFT EXCHANGE SHARED MAILBOXES
On-Premises Exchange 2007+

PROACTIVE
With the help of MigrationWiz, the ProActive team migrated the largest on prem public folder environment in Europe – 20 TB of data across 32 million emails – to Microsoft 365.
Why PROACTIVE chose MigrationWiz
More scalable solution over first-party tools
Browser-based product with no local installations
Extensive documentation and support to keep the project on track
Add Public Folders to your MigrationWiz Project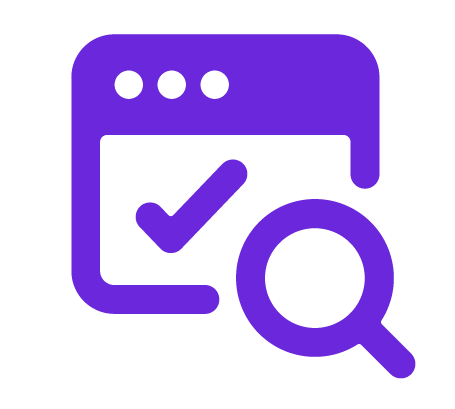 Find exactly what you need with granular filter capabilities
Advanced filtering allows you to sort by date, folders, and more. With filter restriction options you can move Public Folders that have multiple item types.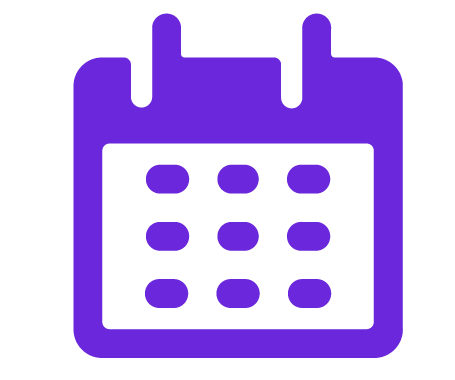 Schedule at your convenience
Select one or more items to migrate. Migrate your Public Folder items or set a schedule for them to migrate at your preferred date and time.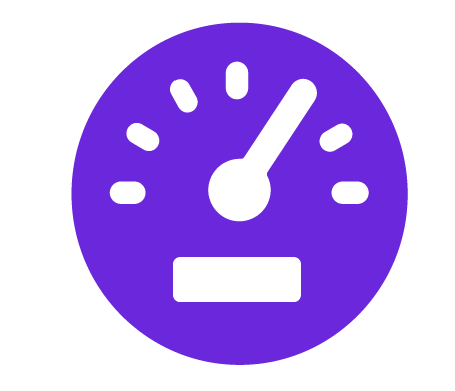 Migrate from on-premises to online at incredible speeds
Migrate faster with our proven technology. Move more data in less time to decrease your project timeline and eliminate customer downtime.
Register for a FREE BitTitan Account
Create an account now and start planning your project.