Personal Archive Migration with MigrationWiz
Quickly discover, collect, and migrate numerous personal archive files (PSTs, Google Vault, Exchange, and more) to your selected Destination.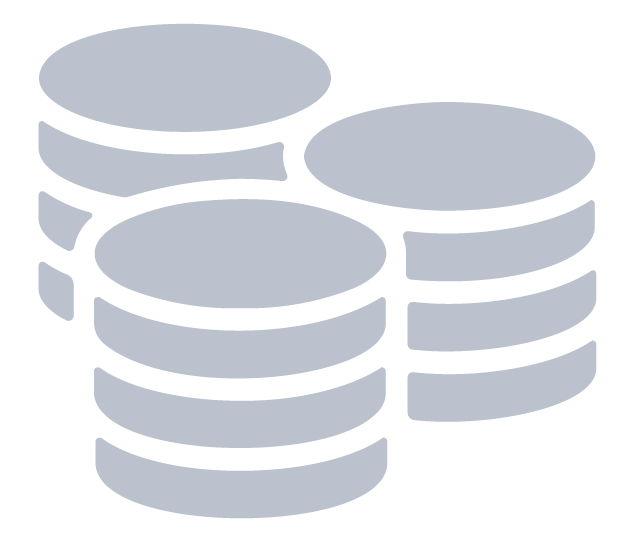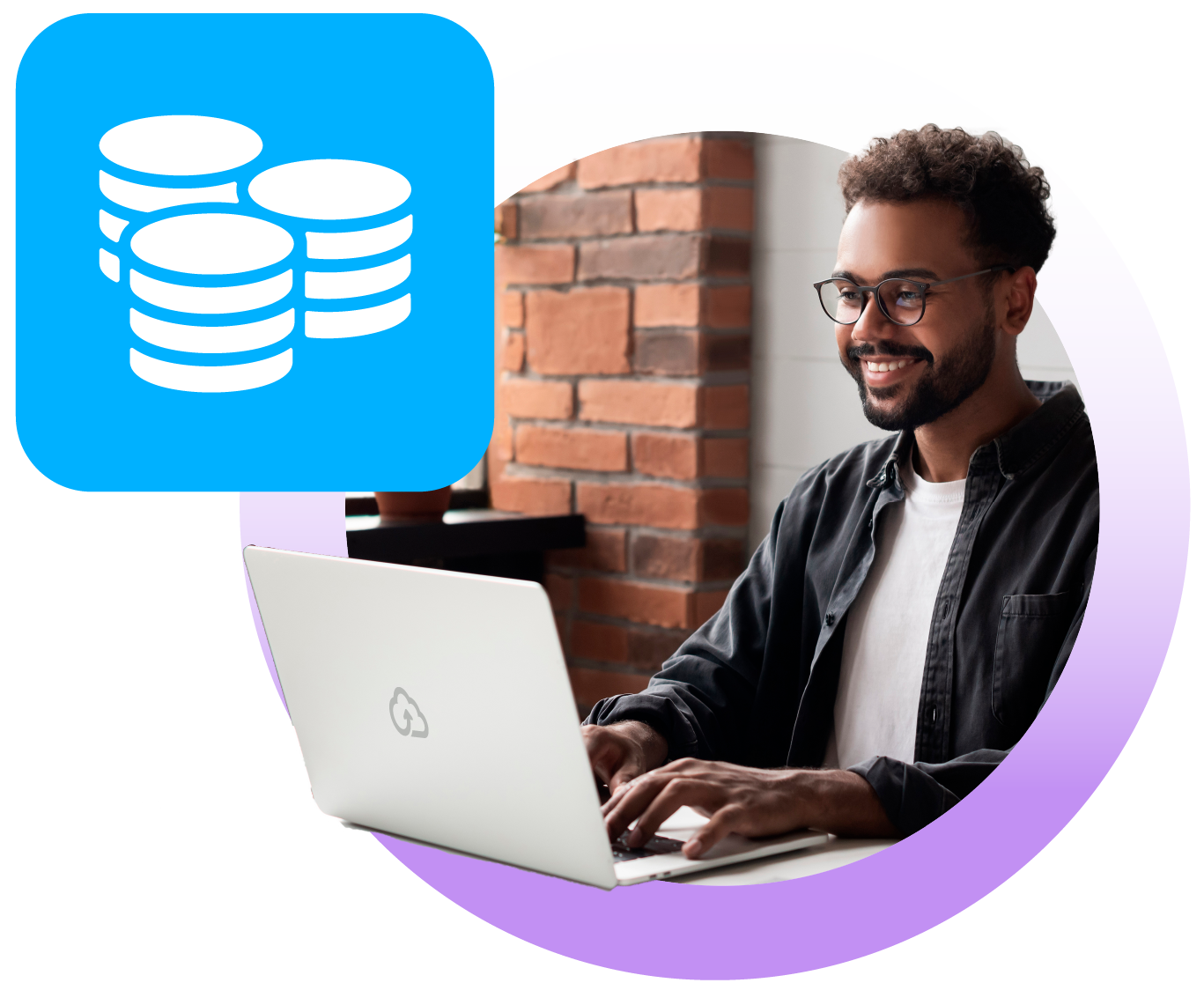 MigrationWiz for Microsoft 365: Personal Archives
FEATURED DEMO
Discover, collect, and migrate personal archive files with the MigrationWiz User Migration Bundle.
Migrate Personal Archives with the User Migration Bundle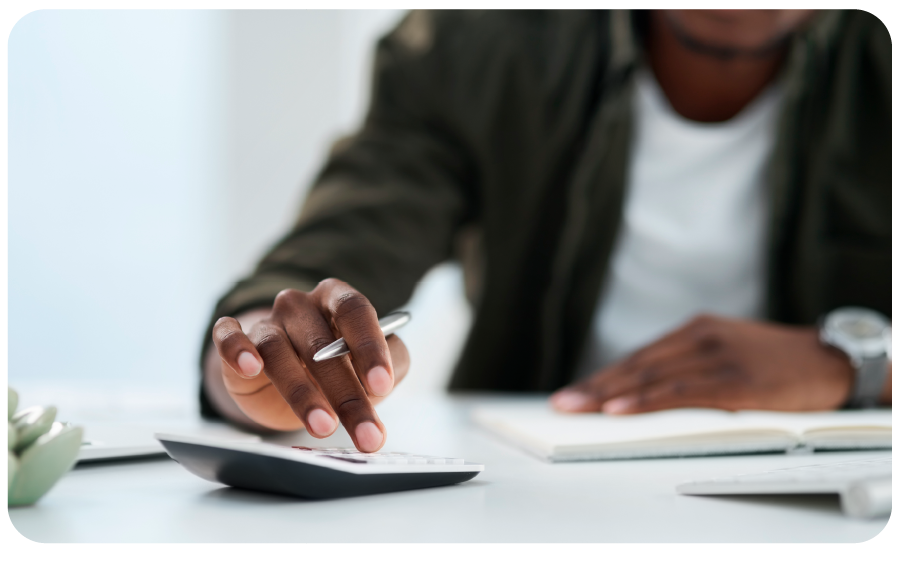 Double project revenue
Adding personal archives to your migration projects with the User Migration Bundle is an easy way to double your project size and revenue without extra manual work.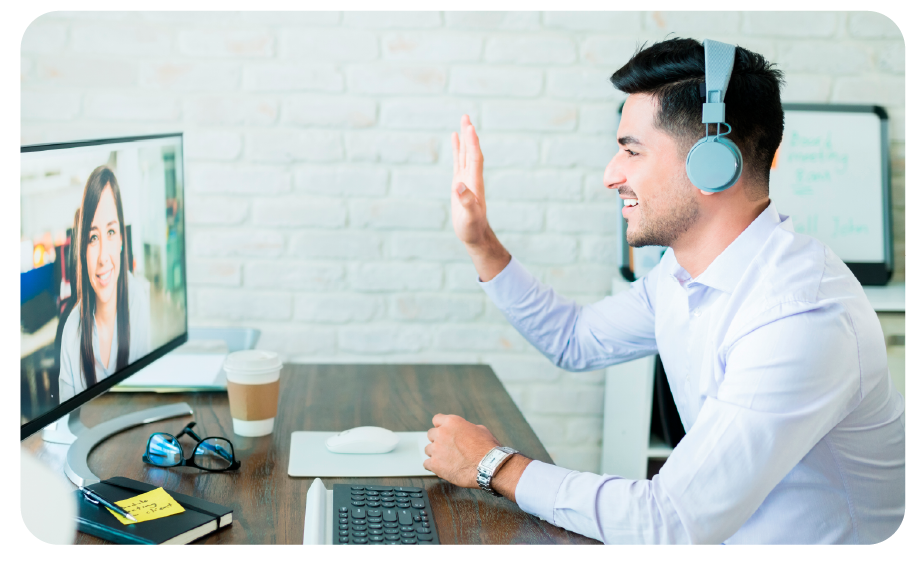 Minimal interruptions
Discover, collect, and migrate personal archive files without customer downtime. Maintain message functionality so end users can reply to email that is being exported and archived.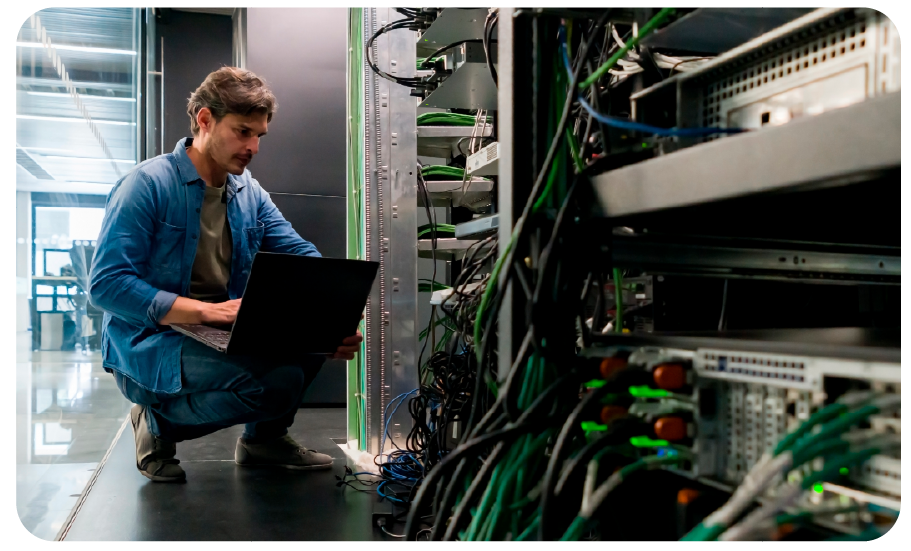 Secure and centralized
Satisfy customers' legal and IT departments with secure, centralized personal archive storage, and reduced security risk.
Purchase the User Migration Bundle
Bundle documents along with mailboxes, and personal archives to increase the profitability of your multi-workload migration project. Or, learn more about migrations with the User Migration Bundle.
Expand project scope and satisfy customers with secure, centralized Personal Archive file storage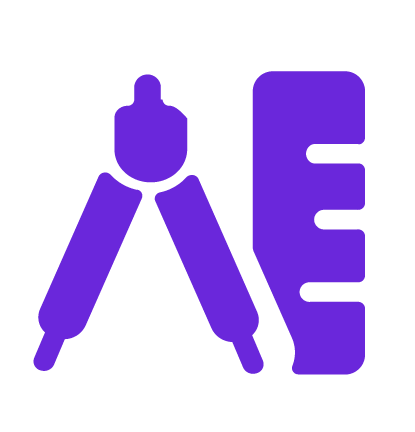 Seamless process
Easily discover, collect, and migrate personal archive files without any manual processes. Our automated tasks make discovery and collection painless. Scan user desktops for rapid, seamless discovery and collection of personal archive files. Automatically capture metadata and owners to ensure personal archive files are associated with the correct user and mailbox.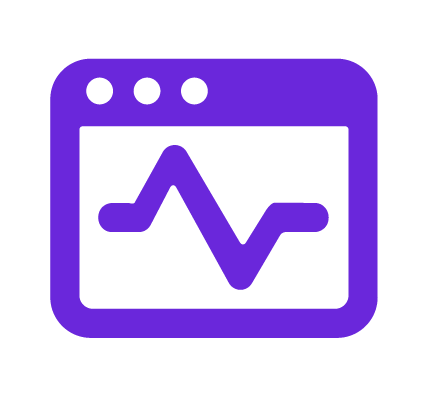 Intuitive UI
Every step of the process is simple to navigate in MigrationWiz—from discovery, collection, and migration to disabling personal archive files on your network after moving the workload.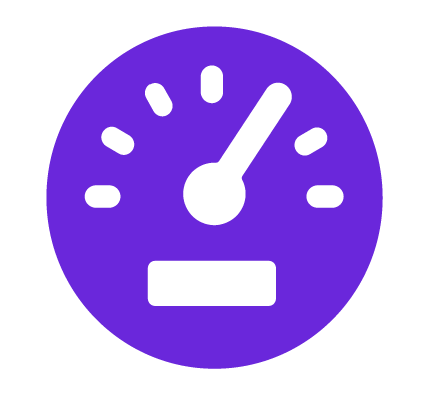 High-speed
Decrease project times with faster migration speeds. Our proven technology can help you migrate large volumes of data quickly. Shorten your migration project timelines and delight your customers.
Managing PST files presents significant liability for your customers. There is a big risk in relying on employees to preserve files according to corporate policy, rather than automating the process with technology. Plus, PSTs can be a headache to discover and collect. MigrationWiz makes it easy to discover, collect, migrate, and eliminate PSTs.
– LAUREN BRUNSON, SENIOR TECHNICAL STRATEGIST, BITTITAN
Supported Personal Archive migration Sources and Destinations
MICROSOFT 365 ARCHIVES
MICROSOFT EXCHANGE SERVER
GOOGLE VAULT
PST FILES

MICROSOFT 365
MICROSOFT 365 (China)
MICROSOFT 365 (Germany)
MICROSOFT 365 (Government)
MICROSOFT EXCHANGE 2007+
G SUITE
PST FILES
Find out how to bundle personal archives, mailboxes, documents, and remote Outlook configuration with the User Migration Bundle.
Migrate mailboxes from nearly any Source to any Destination.
Move documents without any downtime or interruption.
When Microsoft 365 is your Destination, automatically configure Outlook profiles without ever visiting another device.
Register for a FREE BitTitan Account
Create an account now and start planning your project.