Mailbox Migrations with MigrationWiz
Sign up, configure, and launch mailbox migrations in a matter of minutes through MigrationWiz. No special training, professional services, or additional hardware or software installation required.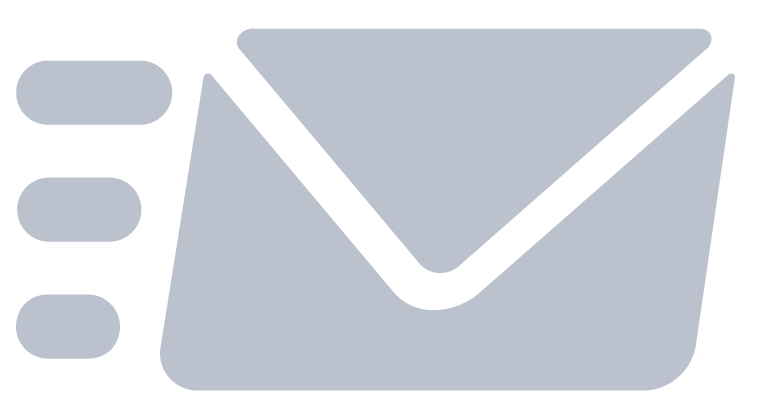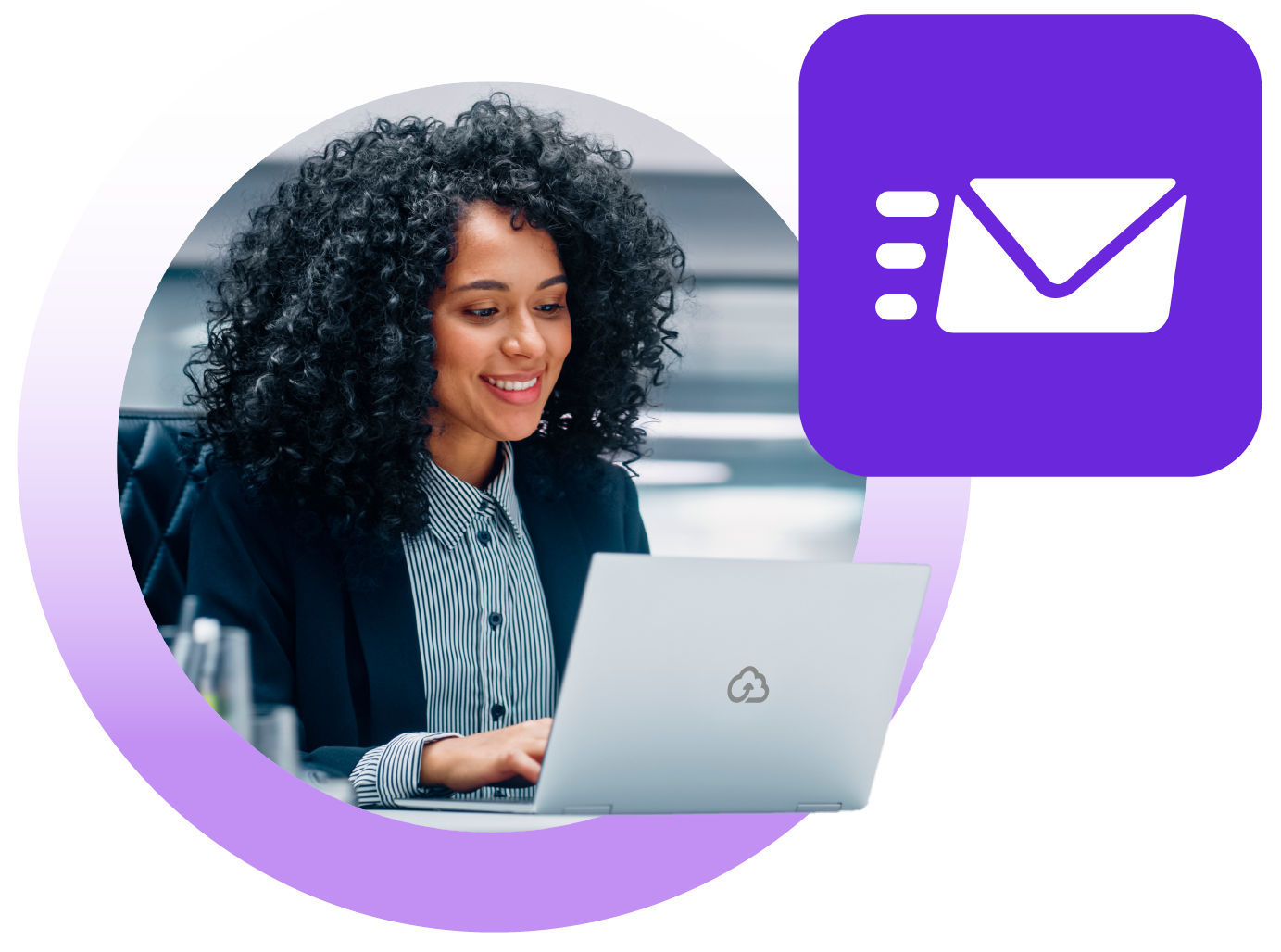 MigrationWiz for Microsoft 365: Mailboxes
PRODUCT DEMO
Easy, fast, and secure mailbox migrations to Microsoft 365 with MigrationWiz. Migrate nearly anything. Strategically and seamlessly.
Why Choose MigrationWiz for your Mailbox Migrations
High fidelity
Copy all parts of a user's mailbox from a wide range of sources and destinations.
Simple and scalable
Configure and launch projects in minutes with no local installations, special certifications, or professional services.
It. Just. Works.
16 years. Millions of mailboxes. MigrationWiz continues to be the gold standard for mailbox migrations.
MigrationWiz Sources and Destinations
• MICROSOFT 365
• MICROSOFT 365 (CHINA)
• MICROSOFT 365 (GERMANY)
• EXCHANGE 2007+
• EXCHANGE 2003/SBS
• HOSTED EXCHANGE
• G SUITE
• LOTUS NOTES/DOMINO
• NOVELL GROUPWISE
• ZIMBRA
• IMAP/POP

• MICROSOFT 365
• MICROSOFT 365 (CHINA)
• MICROSOFT 365 (GERMANY)
• MICROSOFT 365 (GCC / GCC HIGH)
• MICROSOFT EXCHANGE 2013+
• G SUITE
• IMAP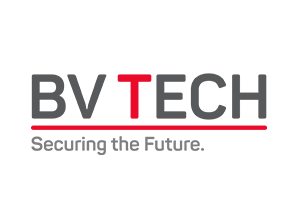 WHAT OUR CUSTOMERS ARE SAYING
BV TECH
When a large public healthcare institution needed to move 4,600 users to the cloud, BV TECH turned to MigrationWiz and a pre-stage strategy to get the job done.
Why BV TECH chose MigrationWiz
Browser-based product with no local installations
Pre-stage migration approach to reduce downtime and enable weekend cutover
Better speed and scalability over free solutions
Take Advantage of our Flexible, Automated Mailbox Migrations
Migrate up to 50GB of data and 10 passes per user. If you don't already have an account, register for FREE to purchase.
Register for a FREE BitTitan Account
Create an account now and start planning your project.